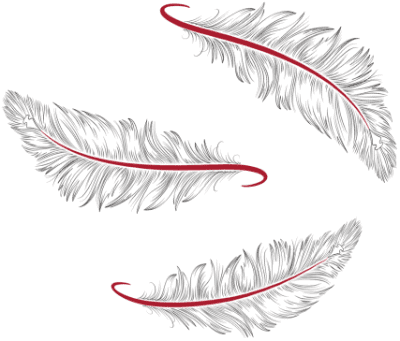 "Dancing Spirits everywhere….
Swaying, Praying, Clapping, Japping…"
JudithLeFay invites children and adults to sit by the fire,
feel the heat on your face, listen to the crackle of cedar,
and allow smoke to cleanse
your soul.
"The gift that filled my life with beauty and adventure….The gift of word shared with me, I share with you….."
A Journey awaits…as the Storyteller begins…..
"ACheeYaKee"….."Welcome Home"


Learn about the language.
A native power language developed by the author to use in her children's stories
Learn more about this unique language.
Audio
Listen to the spoken word.

Quotes
"A Word from Fans"
"Let your imagination roll and escape with Judith into her magical world of celebration of the simple, quiet, restful, thoughtful side of life."
Jane Kermani
"The simplicity of her writings leads me to introspection. It speaks to my inner child and broadens how I interact with and view the world around me."
Linda Joyce
"Sometimes we need to step away from the hubbub of life and settle down for some quiet time to reflect on what life can and should be…."
Reflections on JudithLeFay Website
Sign up and Judith will email you a Seasonal Newsletter.