About Me
Mother…Massage Therapist,
Yoga Instructor, Writer, Poet,
Storyteller
JudithLeFay's desire for writing and storytelling has permeated her life.
Inspiration early in the morning, four o' clock absorbed in pencil and paper…
Images…stories…compassion…vision…flowing onto the page.
Flexible Professions have allowed the Mother…to release the passion,
imagery, visualization, and Metaphors soulfully reminiscent of Rumi.
Take your Time…Read….Listen…
and Relax.


Quotes
That interest JudithLeFay
"Enlightenment, don't know what it is…..It's up to you…the way you think."
– Van Morrison
"Two roads diverged in a wood, and I… I took the one less traveled by, And that has made all the difference…."
– Robert Frost
"There Is A Way between Voice and presence Where information flows… In disciplined Silence it Opens… With Wandering talk it closes…"
– Rumi
"The breeze at dawn has secrets to bring you. Don't go back to sleep"
– Rumi
"If I could talk to my Great Grandfathers; I would say," The old times are gone, so much has changed. But …Love, like the wind, is still here. When all else fades away…Faith, Hope, and Love will remain."
Those feelings that are so strong so mysterious, will always be with us. I think of you, my relatives, and I Thank You! I Thank You!…."
– Brule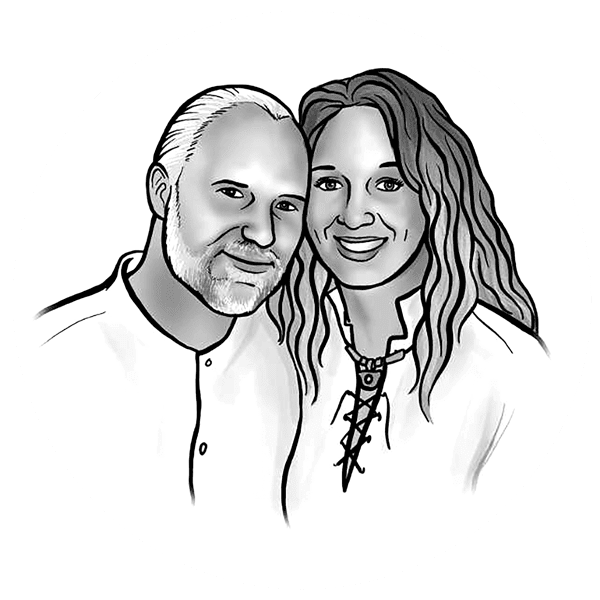 Sign up and Judith will email you a Seasonal Newsletter.